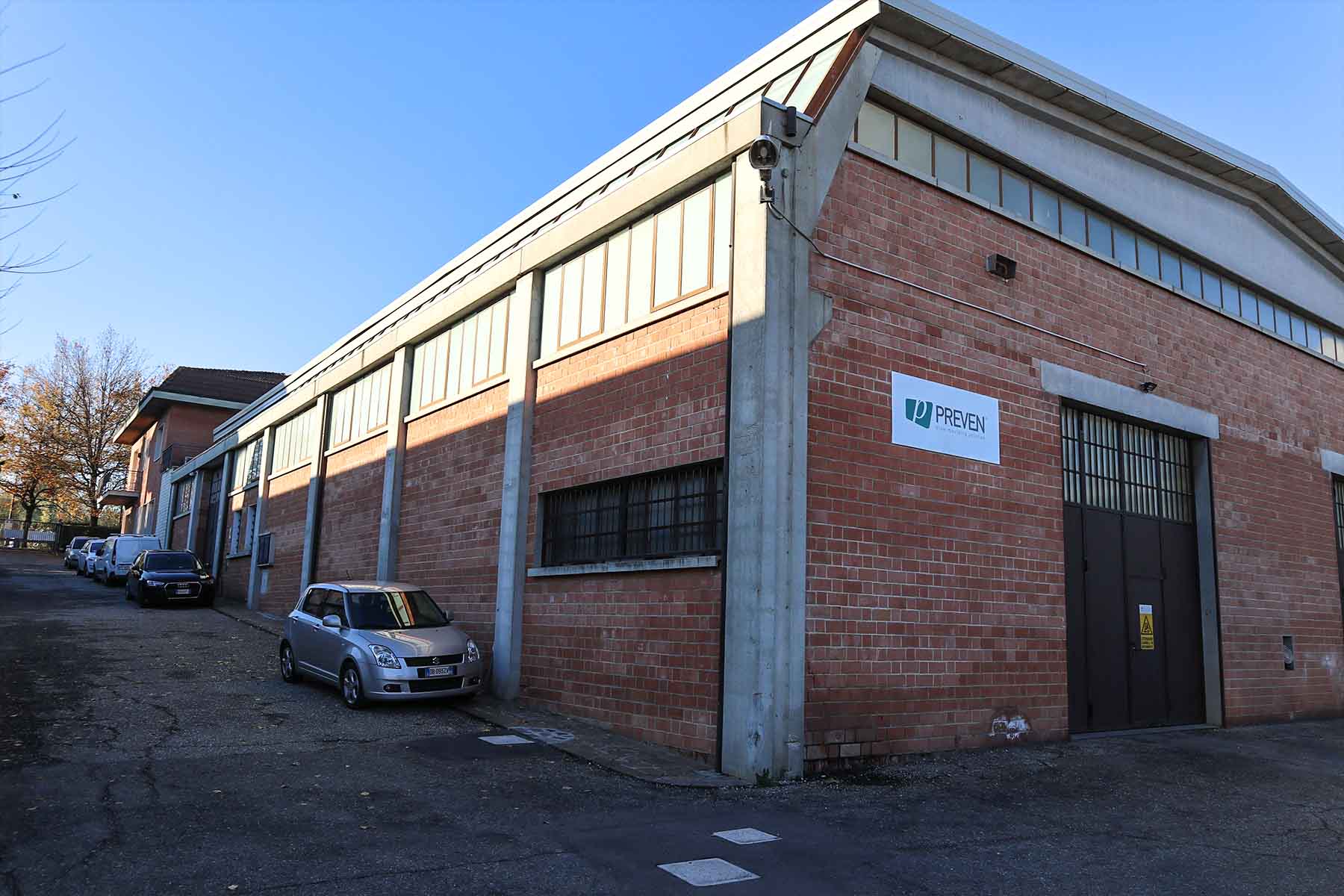 Greater space, thanks to a new building, arranged on a large equipped area designed to house part of the new Preven machines, together with some technical offices, for over 500 square meters, already operational since October 2017, adjacent to the company's historic factory of Monte San Pietro.
Physiological expansion or almost, due on the one hand to the significant increase in production recorded by Preven in recent years, on the other in view of the new orders arriving in the short term.
The new organizational structure, the use of new CNC machines of the latest generation, the use of the same know-how consolidated by years of experience, together, will allow the company to further refine and speed up its production processes, with results, at the level of products, difficult to replicate.
The strengthening of production capacity is the best way to meet the needs of an increasingly sophisticated global market demand, in need of products and services of undisputed quality.