Efficient Processes, Better Production
We take care of the whole production process starting from the design up to the final testing
The Business Process Engineering;Re-Engineering
to be always tuned with the market
The continuous market evolution obliged us to modify and develop our products also in a business re-engineering point of view
To better satisfy our customers, we optimize our operative departments and our business units, but a particular attention has been paid to: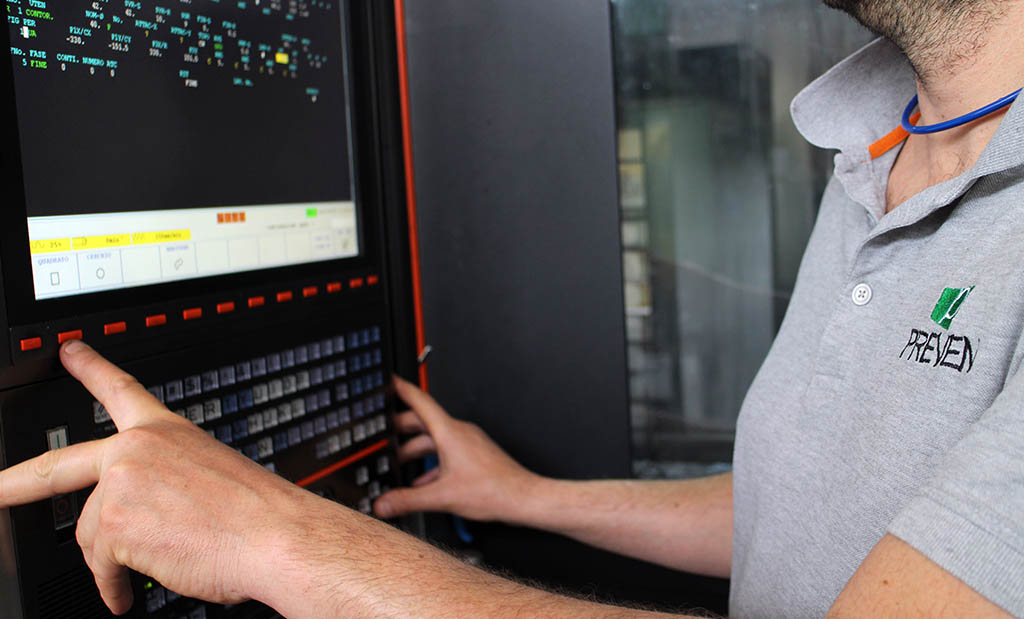 R&D
The PREVEN R&D dept. is driven by an integrated system for the design and fine tuning of new products. This is a high-tech system able to check any single phase of the construction following it step by step, in manner to minimize possible mistakes.
Pull Production
In our growing we increased and developed our pull type production.
We have been inspired by the Japanese way of "save money" in the production approach, the "just in time" reduces waste and gives max flexibility, efficiency, competitiveness and reduced costs.
Customer Care
Our team knowledge and professionalism enable us to offer to our customers a very fast service, in the pre-sale, sale and after-sale phases. That creates a long period relationship.