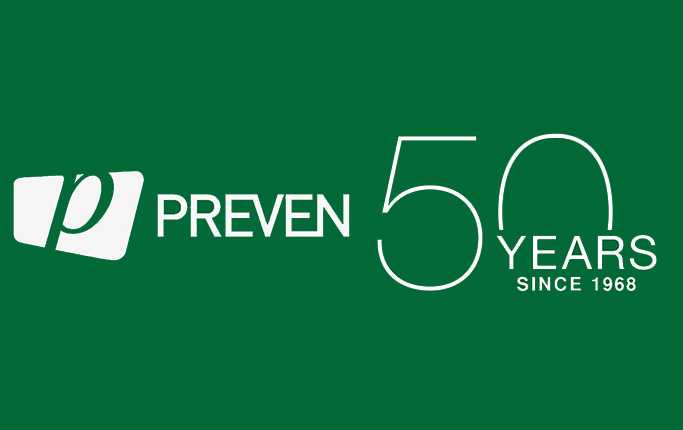 Saturday, September 8, 2018, an important date, in a location, that of Villa Leda & Romano, to celebrate the 50th Anniversary Preven, or the Event, along with those who have been, and are still largely, the protagonists of our fantastic adventure: our Team, our Customers, our Suppliers thanks to which nothing would ever have been possible.
An event dedicated to you, in Preven, a convivial and joyful moment, which will bring us all together for dinner at Villa Leda & Romano, in via Montevecchio 16, in Zola Predosa in the province of Bologna, starting at 8 pm on Saturday 8 September.
At the symposium, a poolside party will follow.
We are waiting for you on Saturday 8 September next.