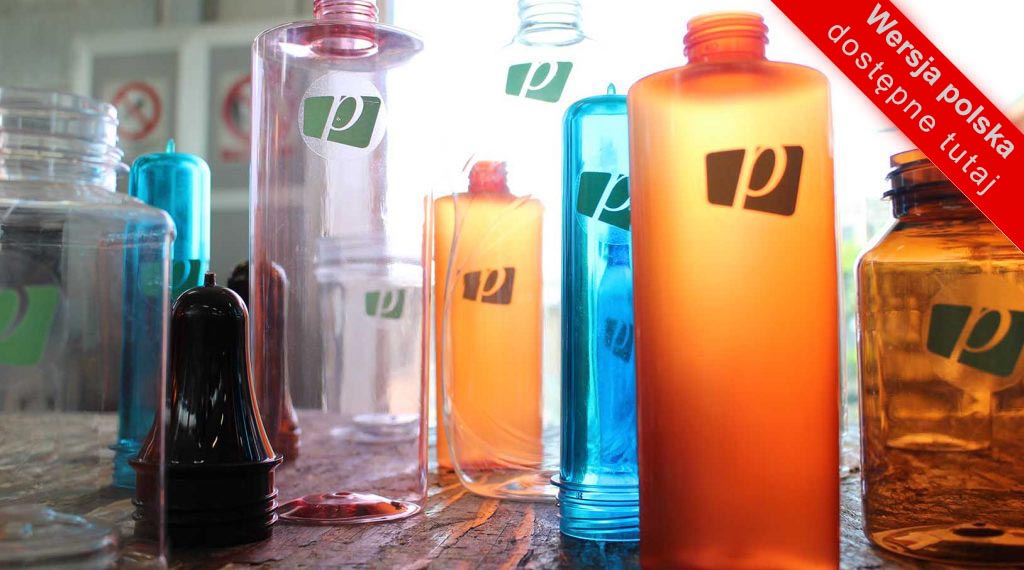 Poland, as well as the whole Eastern European region, is a booming market for Preven's activities and to which many other competing companies are turning.
The analyst's forecasts for the next five years are expected to grow annually on both the medical and cosmetic compartments by 20%.
A considerable growth Preven can not fail to be involved with its products. Never leave too much initiative to competitors!
A very large area that will be partially covered with dealers' support, the remainder with direct contact via the web via seasonal adwords campaigns.
With this in mind, we have provided, after the online translation of English, to translate our portal in full also in Polish.
This will be of great help to those who will find us on the Polish Google and the sales network that will start working on the territory.
Technically, for those who browse our site, a language selector has been inserted to the right from the main menu: just click on it to access the version of the language you choose.
We will keep you up to date on the news from the Preven world following us here, our institutional blog.