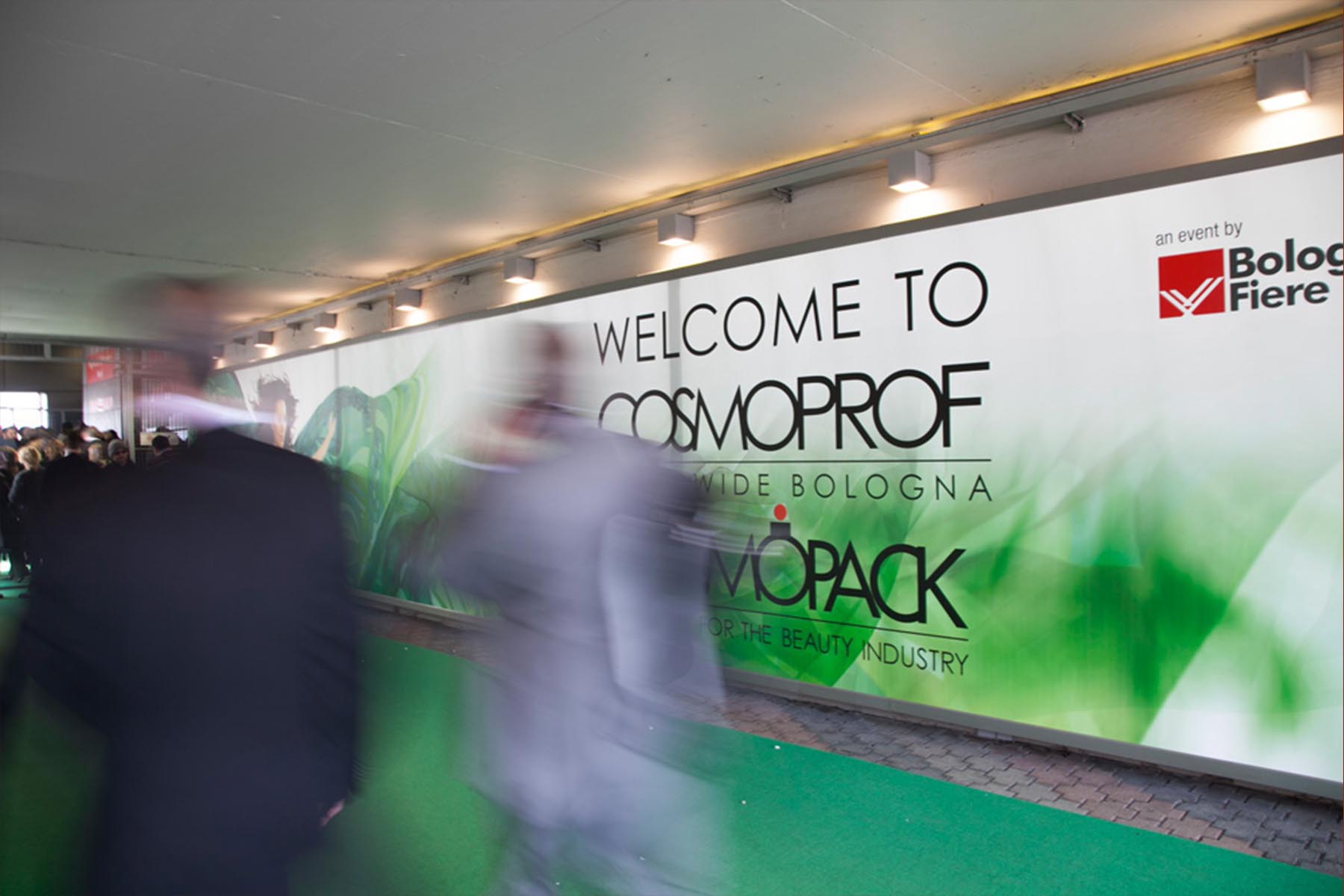 How will be the 2018 for Preven?
A year of radical change, regarding the participation in strategic sector events. It had been a long time since company and trade fairs had lost sight … too much.
From 2018 Preven will be more present, with its own offer, at national and international fairs: these are moments of which it will no longer be able to do without to personally deepen its knowledge of the market. Moments to formulate new proposals, reflections, receive feedback and make corrections where needed.
For this reason, in the first half of 2018 we will take part in two important events of the Italian and world trade fair panorama:
Cosmopack 2018, an event dedicated to the packaging sector for cosmetics, which will take shape in the Cosmoprof macro event to be held in the city of Bologna from 15 to 18 March.
Plast 2018 is one of the world's most important exhibition for the plastics and rubber industry, which will take place in Milan from 29 to 1 June 2018.
Both appointments will involve commercial figures and techniques of the Preven Team to allow visitors customers to always have satisfied their requests regarding the products / services offered.
A long series of upcoming events / events, which, like the Cosmopack and the Plast, will always see us as protagonists.
For those interested in making an appointment directly at the fair with a Preven Manager, you can advance your request by contacting us via the form of this website.